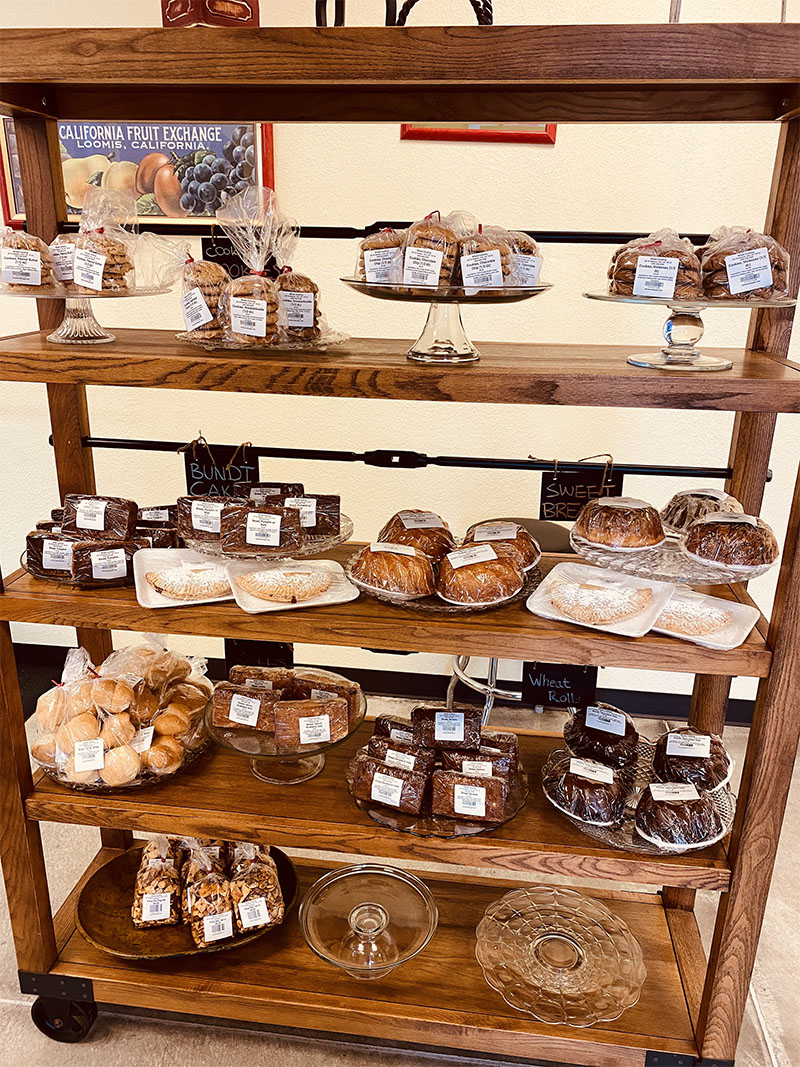 Welcome to What's Cooking
What's Cooking offers both carryout meals and catering in a range of different cuisines, from Latin and Southern to Italian and Indian. We pride ourselves on serving you the best food with amazing service no matter the occasion, whether a corporate event or a family gathering.

Sheli Adler started What's Cooking in 1995 and we have been serving people with delicious food ever since. All our food is cooked in our kitchen from fresh ingredients. We offer catering services or prepared meals to go because we believe that no one should have to go without a home-cooked meal. Check out our menus online or just come on down to visit us in store. What's Cooking is always happy to serve you and your family!